SCALABLE • FAST • FREE
FREE GAME HOSTING
Game hosting platform introducing free & disposable servers.
Stop wasting money with expensive hosting platforms. Come grab your hourly free credits and play for free with your friends on high-end servers.

What's included
Unlike other hosting platorms being copies & pastes of themselves, AxentHost provides a handmade dashboard to manage your free servers.
Choose your game, change its variant like paper, forge or bedrock for minecraft, and start your server for free in one click and play with your friends right away.
Fast & reliable
One-click-setup servers. Register and start using your free game server with high end hardware.
High flexibility
Customize your free server RAM, Disk and more in seconds.
Multiple locations
Play on either Europe and North America servers.
Fast support
Need help ? Join the community on the discord server to ask for features or game requests.
Free forever... What ?
This sounds too good to be true, but it is.
You only need to get free credits by clicking on the button designed for it, and play for hours on your free server !
AxentHost is financed by advertising, this is why we can offer free game hosting.
Full games list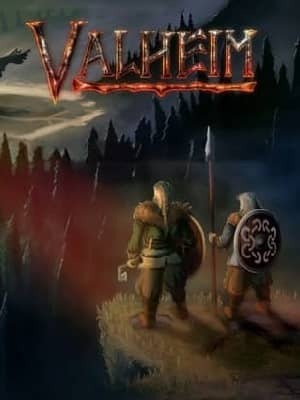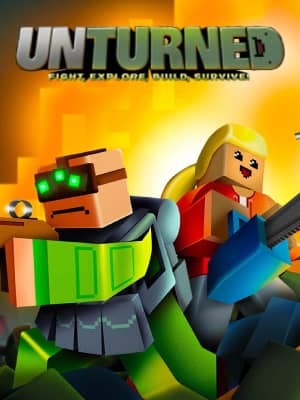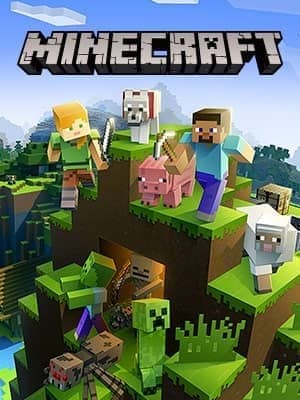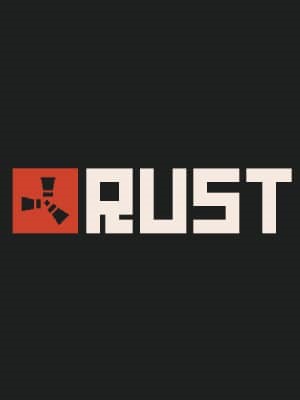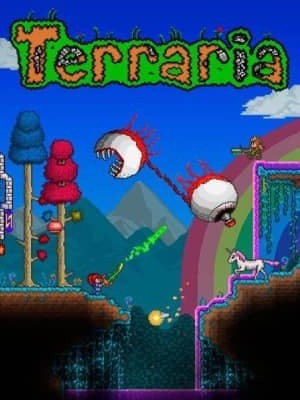 Join the growing players community
Join the growing community of passionate players helping, playing and discussing with each other.